That's a great idea. Yes, I still hang on something to characters, that it probably already be there. Although
I have followed the english episodes if it was possible for me.
I'd love it if Tarzan and Pocahontas in the series yet emerge. Tarzan might be played by
Chris Hemsworth
(Thor).
Maybe there's a better one that fits it?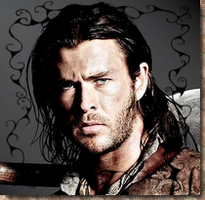 And Pocahontas ... hmmm ... Perhaps
Vanessa Hudgens
... she has at least even Indian ancestors.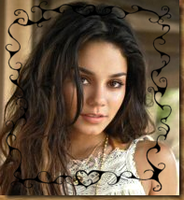 These two character (Tarzan and Pocahontas) I like very much from the previous Disney Movies.