Originally Posted by Mike0908
She's probably using him. She's already used tons of people. Jefferson, Snow's father, Sydney/Magic Mirror/Genie, Huntsman/Sheriff Graham, and Mr. Gold/Rumple (using each other technically). David is just another person she's going to use to get her revenge.
Yeah. That's what I figured too. But they do still look like they have good chemistry together. And if David kisses her....I swear....that man
First Katherine, then MM, then Regina....
Cheating bastard.
Totally different from the noble Prince Charming of FTL.
__________________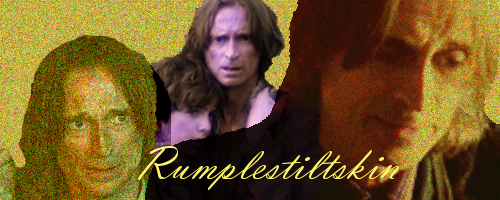 Lovely avatar by Once Upon A Whatever. Thanks.
Lovely wolf banner made for me by Pandora's Imp. Thanks.