Originally Posted by Thomas Vivaldi
Same person to someone that remembers. And if she remembers, all the more reason to call her that.
Yeah,but if he had called her Mother Superior, that would imply that she still remembers,but just caling her the Blue Fairy doesn't imply anything about whether or not she remembers in the real world because she could have told him in FTL.
__________________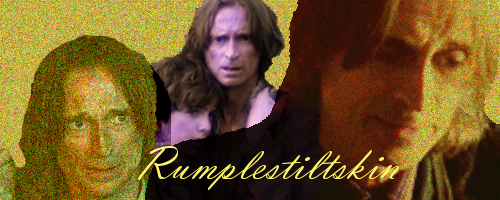 Lovely avatar by Once Upon A Whatever. Thanks.
Lovely wolf banner made for me by Pandora's Imp. Thanks.