Well I don't know. I was just curious about what it was,but since it didn't get made in the first place, I guess it doesn't really matter.

Maybe it was a spoiler forum,but then we already have that as an open forum?

Or it could have been a forum where they admins posted special graphics(like avatars and signatures) that only people who had access to it would be able to see and use?

Or it could have just been a random place for us to chat with each other?

Who knows. Lol. XD Maybe if Kari ever comes back she'll tell us what she had in mind.
__________________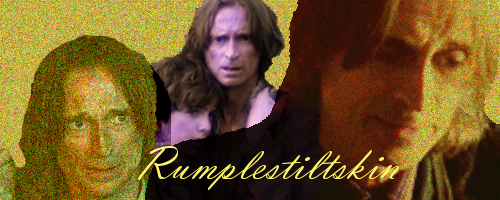 Lovely avatar by Once Upon A Whatever. Thanks.
Lovely wolf banner made for me by Pandora's Imp. Thanks.